Mystery / Suspense / Thriller
Trevor Williams will stop at nothing to make sure his daughter, Isabella, is safe. But Trevor's world is suddenly thrown into turmoil when a seemingly unstoppable killer tortures the community without mercy. With no leads or suspects, a fear-stricken town panics, hiding behind locked doors.
Isabella, a loner with more secrets than friends, is desperate to be understood. Amidst the fear and anxiety, Isabella lives her life as best she can, unaware that even her doting father has secrets of his own.
Is the bond between father and daughter strong enough to survive the death trap surrounding them, or will their secrets make them the next target?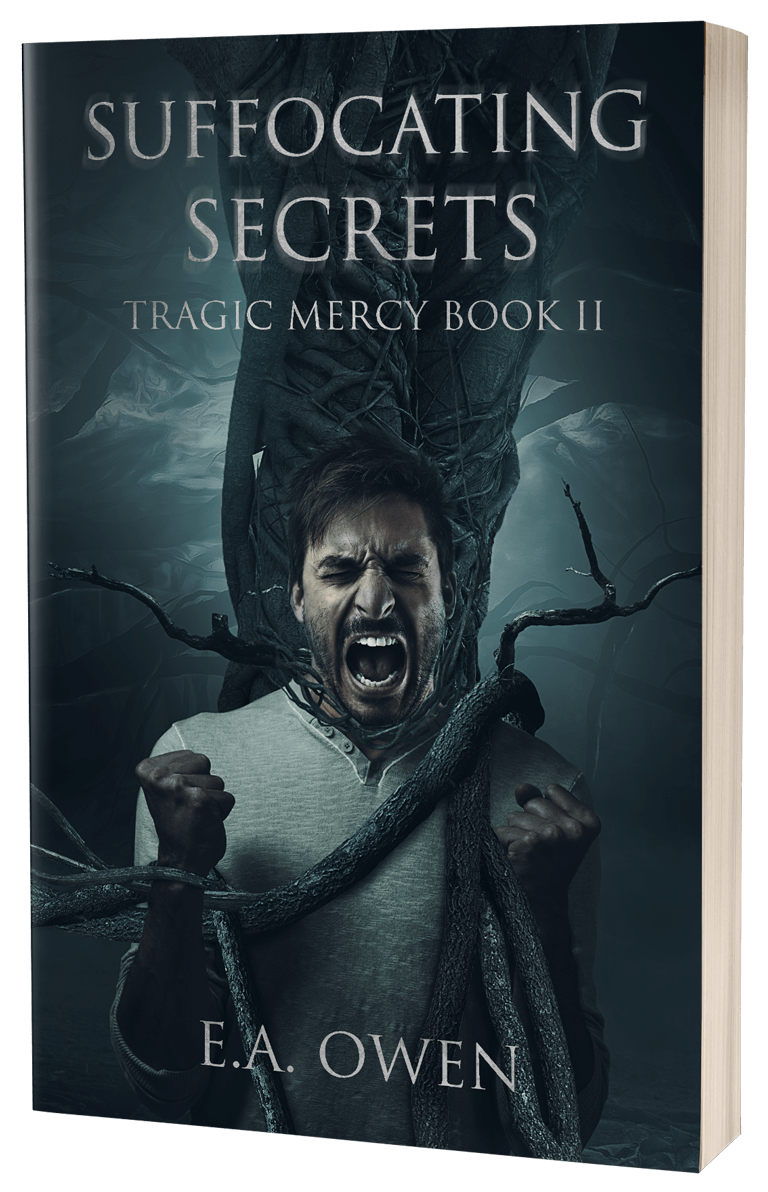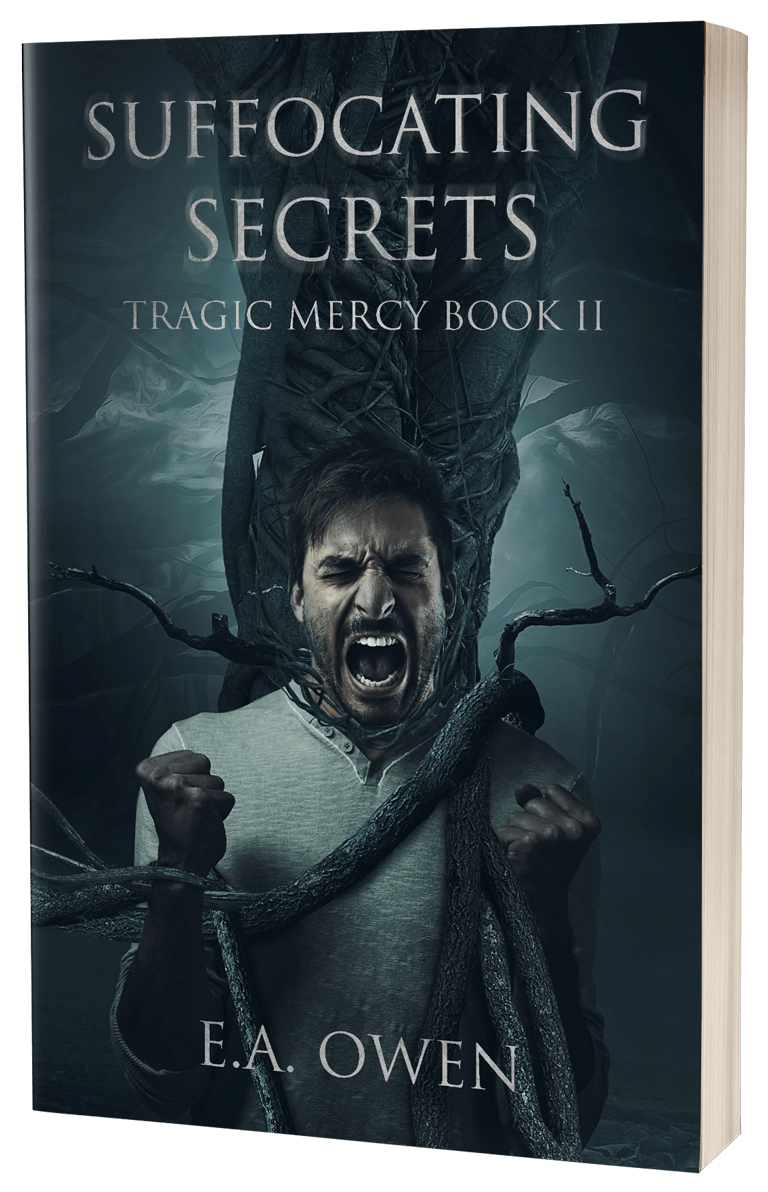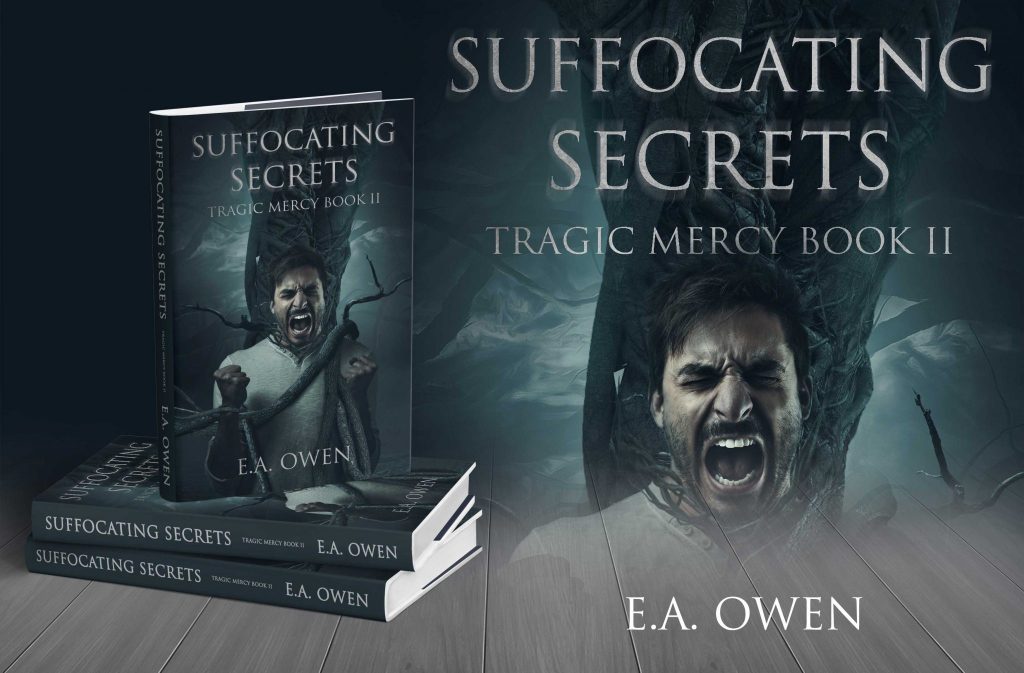 Betrayal. Secrets. Murder.
Intriguing and mysterious, dark and devious! You will become addicted to the tangled storyline that will unravel right before your eyes, page after page, chapter after chapter, secret after secret!
Moments that will take your breath away in this thrilling page-turner that will tantalize your deepest imagination, as reality turns into a nightmare.
A novel with dramatic twists and turns, and unexpected ups and downs with every page!
Buckle up and prepare yourself for an immersive 220 page rollercoaster ride, page after page, hour after hour.
It is a race with time. A race for their lives. Will this family survive, or will they drown themselves in their vast sea of suffocating secrets?