Do you love fiction novels? 
Do you enjoy finding new authors?
Do you love reading books you can relate to the characters and connect with them?
Then you've come to the right place.
It's simple: I LOVE TO READ, AND I LOVE TO WRITE! 
I am an avid reader and a sucker for a great thriller with twists and shocking endings. I love writing books that I enjoy reading, which makes my novels highly enthralling and captivating – exactly how my readers love them!
There are a lot of behind the scenes information that I will share only with my genuine readers. Come and join my community and learn how I got the inspiration to write my books, and why I write these genres.
Follow my author page on Facebook to connect with me, and join in on the fun! You will get access to my personal self and all the behind the scenes information that you deserve. On top of that, I do giveaways, blind date with a book, games with prizes, and so much more.
I would be honored to get suggestions from my readers about the next book you want me to write.
Let's start the journey and get to know each other more closely. Shall we?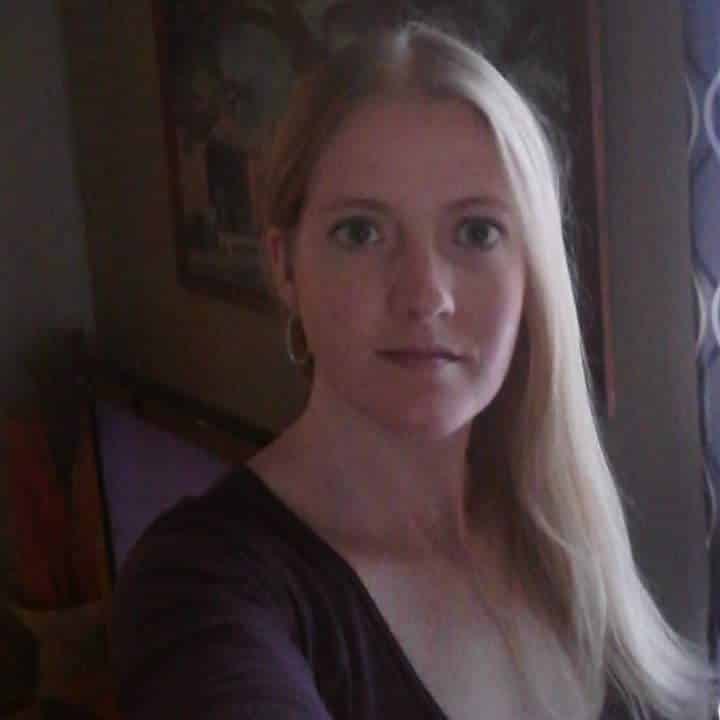 I am the oldest of seven children, and I love a good scare. In fact, as early as age five I would tell scary stories to my little sisters, and loved to hide and jump out at them. Is it any wonder my favorite time of year is Halloween?
My debut suspense thriller, A Curse of Torment, tells the story of a family bound by a curse of endless tragedies. My second book, Suffocating Secrets, is the second book in the series: Tragic Mercy. It is the continuing tale of the family who's lives are now threatened by a serial killer.
The inspiration for my first novel was driven by the horrific adversity experienced by a close friend, to whom I dedicated my book. However, my second novel is a reflection of my personal fascination with unsolved mysteries and the way serial killer mind's function. As a truly compassionate and caring person, it's literally a perplexing puzzle how someone can turn into such a monster, and not only hurt but kill a person.
Overcoming life's challenges and struggles has shaped my character. I was raised on the East Coast and have moved around the United States twenty-six times, finally settling in the place that stole my heart – the Midwest. I am raising my two beloved children in the small town of Astoria, South Dakota. In addition to writing, I am passionate about reading, cooking, and traveling.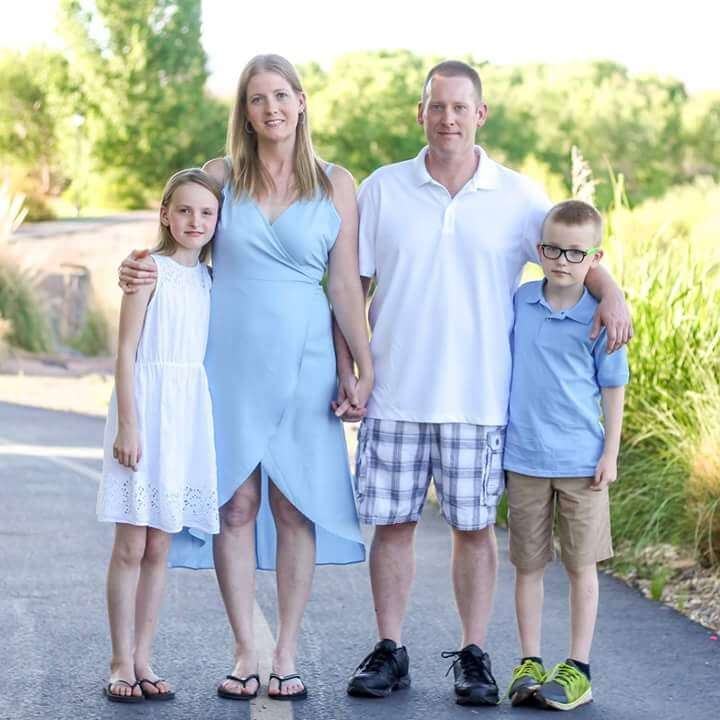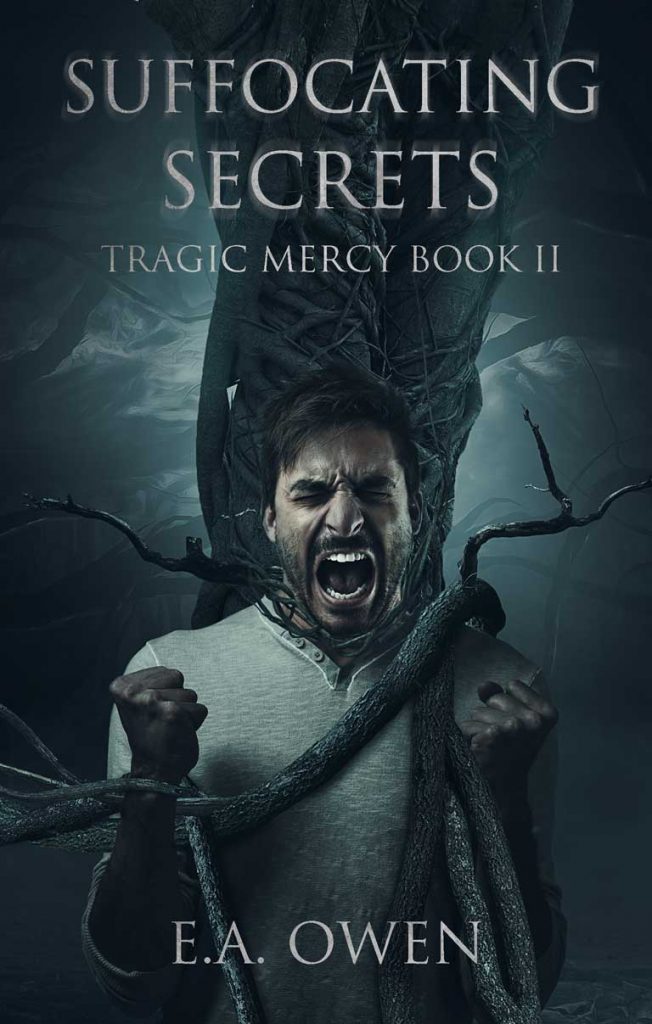 Trevor Williams will stop at nothing to make sure his daughter, Isabella, is safe. But Trevor's world is suddenly thrown into turmoil when a seemingly unstoppable killer tortures the community without mercy. With no leads or suspects, a fear-stricken town panics, hiding behind locked doors.
Isabella, a loner with more secrets than friends is desperate to be understood. Amidst the fear and anxiety, Isabella lives her life as best she can, unaware that even her doting father has secrets of his own.
Is the bond between father and daughter strong enough to survive the death trap surrounding them, or will their secrets make them the next target?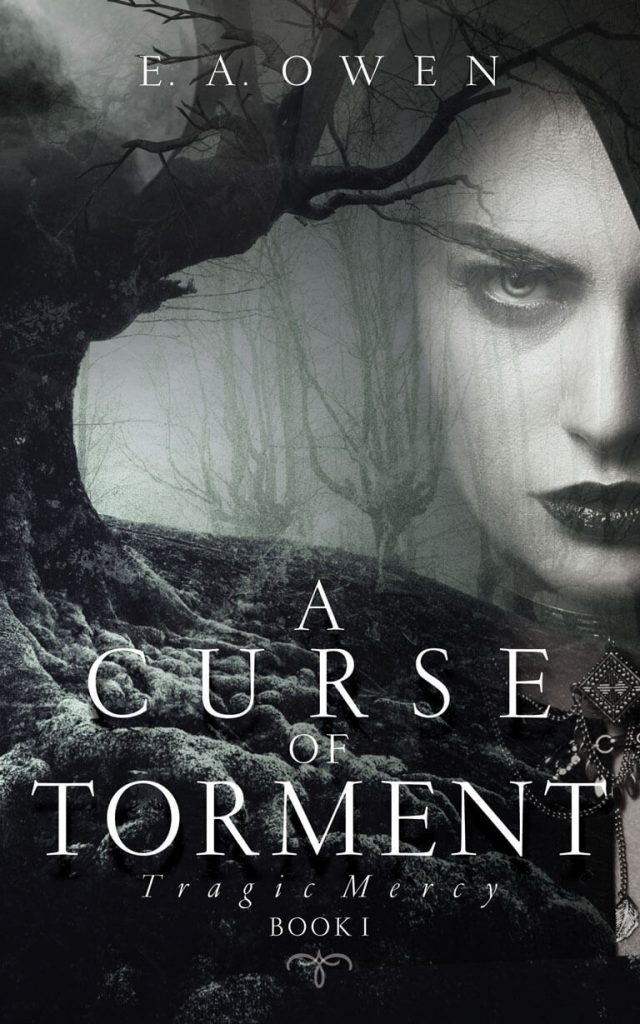 Can an ancient curse that attempts to destroy a family for a century be broken, or is this family doomed forever?
When twelve-year-old Mary Walker's parents are killed in a tragic car accident, her perfect world comes crashing down around her. Over the years, Mary strives to heal from the tragedy by learning to appreciate the little things in life. She soon realizes all she wants is to fall in love and be happy. But misfortune visits her again when Mary's storybook romance is shattered by her husband's affair and the death of her only child.
Mary must find the strength to rise above her grief and break an ancient family curse before it's too late. But when Mary discovers there is a malevolent force preventing the curse from being destroyed, she must find a way to defeat it before it silences her forever, thereby dooming her family to endless torment.
Keep in Touch with E. A. Owen,
aka Twisted Karma Publishing